CALAX Second Segment (Cavite) Groundbreaking Ceremony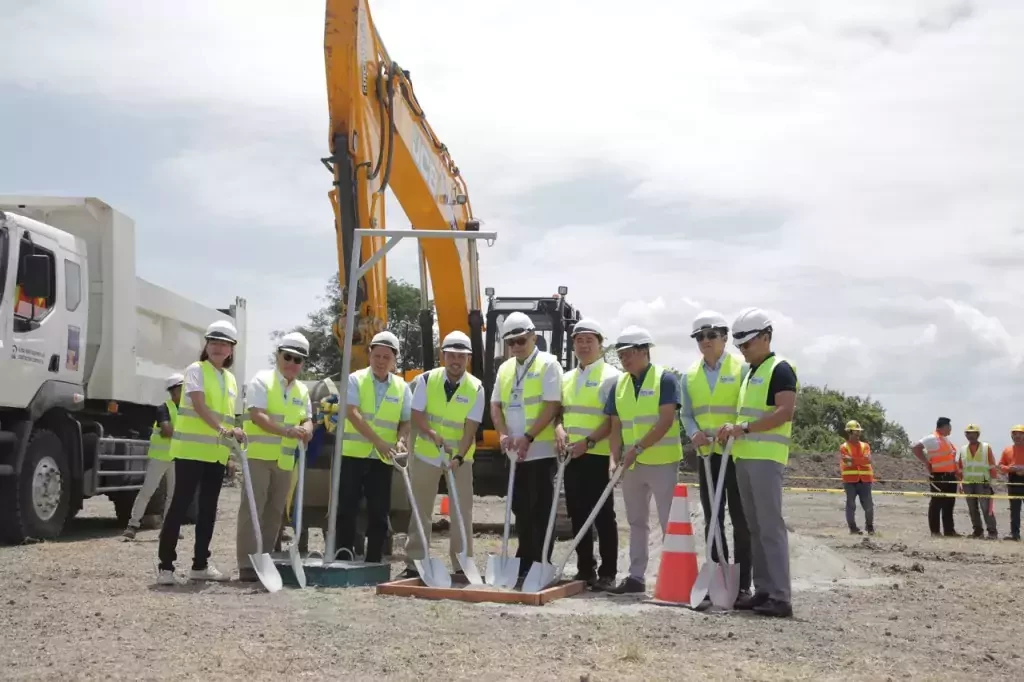 Imus, Cavite – Metro Pacific Tollways Corporation's (MPTC) subsidiary MPCALA Holdings Inc. (MPCALA) marks another milestone with the groundbreaking of its Cavite Segment. The Cavite Segment comprise 27 kilometers of the 45kilometer Cavite-Laguna-Expressway (CALAX). The construction of the Laguna Segment is on-going.
The Cavite Segment starts from Kawit, Cavite and will traverse the Imus Open Canal, Governor's Drive, Dasmarinas, Aguinaldo Highway, Silang which will connect to the Laguna Segment comprised of Sta. Rosa exiting to Mamplasan, Binan Laguna towards SLEX. Upon completion, CALAX will cut travel time from 2.5 hours to under 45minutes and will help decongest approximately 50,000 cars.
"The DPWH team and the Build, Build, Build team are truly making the Public Private Partnership work with ease as we witness another milestone for CALAX. With the Laguna Segment well underway and substantially completed by July of this year, we will simultaneously, push for the Cavite Segment to meet Laguna in a timely manner, completing the project by 2022." Said DPWH Secretary Mark Villar
Estimated cost for the Cavite segment is at Php12 Billion, and will boast of state-of-the-art, world-class features to ensure safety and security for every motorist. Automatic License Plate Recognition System provides additional vehicle identification enabling barrier-less entry. An improved RFID system leads to higher and more efficient lane throughput. Weigh in Motion sensors will detect overloaded vehicles. IP Based Speed Detection Cameras and HD CCTVs cover the entire expressway for traffic monitoring and incident detection.
"We are pleased that our project is moving as it should and jobs are being generated. As a socially responsible corporate citizen, we would like to add value to our presence, not just in terms of bringing solutions to the traffic congestion but as a source of livelihood for the Province of Cavite and Laguna. The Laguna segment now in full swing will employ up to 1,200 personnel, and we expect to additionally employ close to 1,300 site and office personnel as construction progresses for the Cavite Segment," said Roberto Bontia, MPCALA President and General Manager.
CALAX is part of the network of toll roads which the MPTC is constructing and developing, it will connect to Cavitex and the C5-South Link which will make transfers from Laguna, Cavite, Las Piñas, Parañaque and CP Garcia Avenue seamless. Part of MPTC's portfolio also includes the recently opened Harbor Link Segment 10, NLEX-SCTEX and the Cebu-Cordova Link Expressway in the Visayas Region.
For inquiries about this press release please email us at:
corpcomm@mptsouth.com