CALAX Further Elevates Customer Experience through Technology
MPCALA Holdings Inc. (MHI), concessionaire of the Cavite-Laguna Expressway (CALAX) prides itself not only on the green and highly advanced features of its toll road but also on its continuous attempt at elevating its customer experience.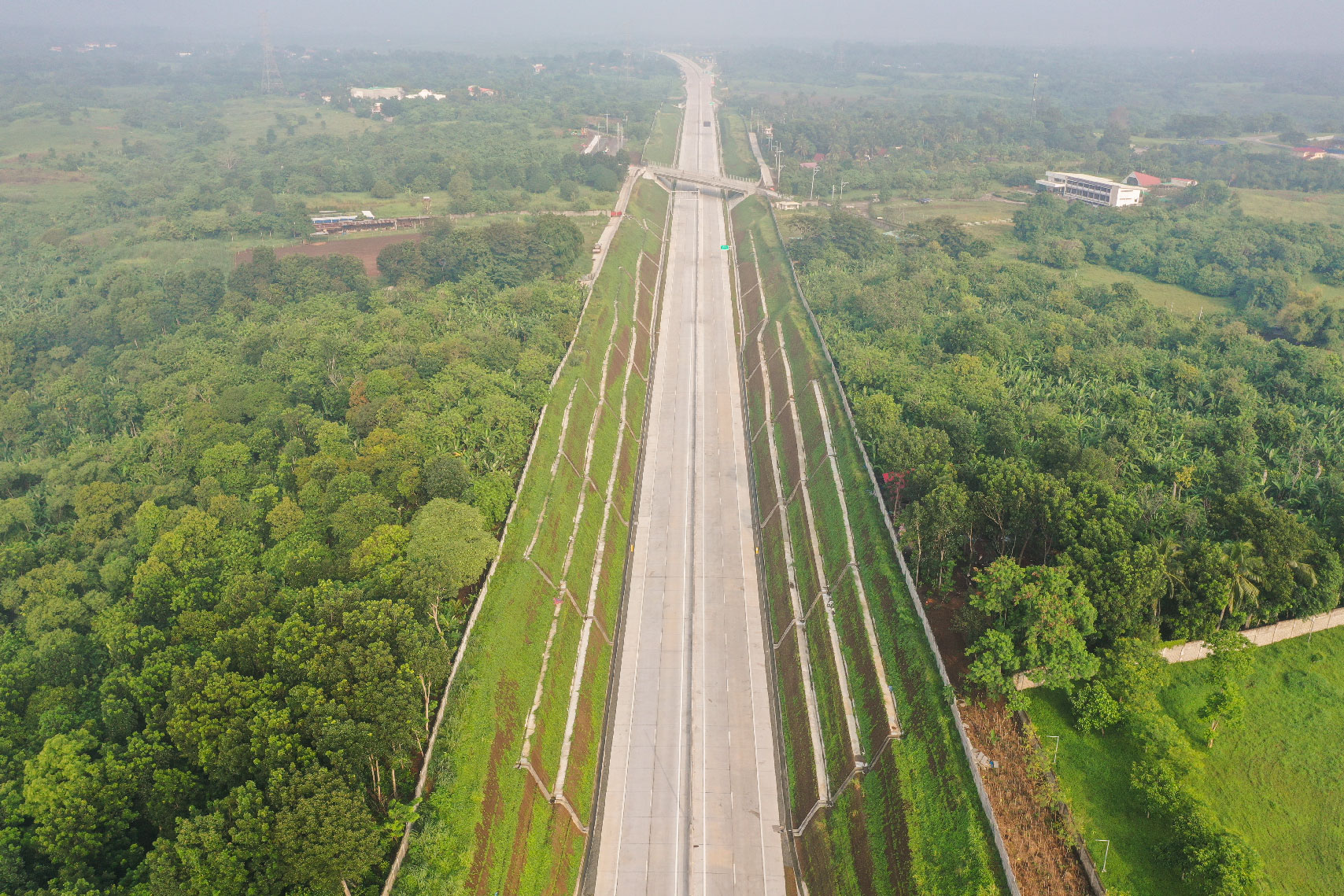 Aside from the convenience of traveling, CALAX has always been very keen on prioritizing its motorist safety — promoting road safety among stakes thru various channels and extending roadside assistance services, shaping it to be the most 'motorist-friendly' expressway in the country. Since it opened in October 2019, there is zero fatality from road crash at CALAX.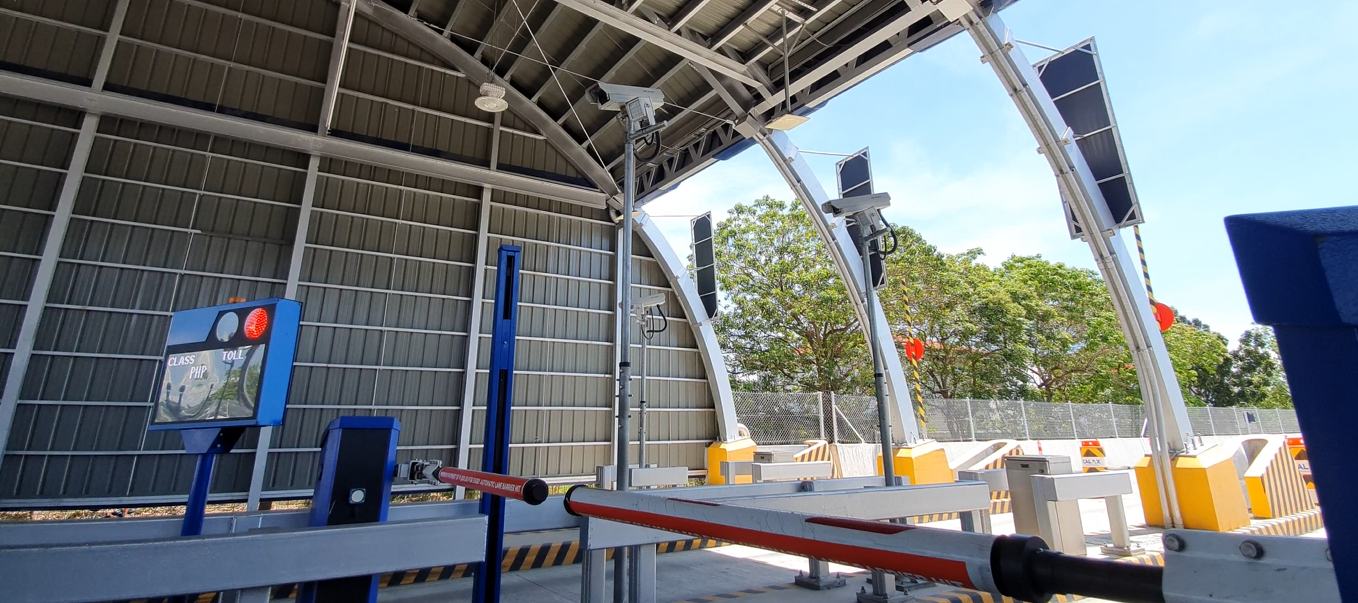 MHI continues to invest in various traffic management technologies to help ensure smooth and safe travel for its motorists. This includes barrierless entry, Automatic License Plate Recognition at all toll lanes, variable message sign (VMS) that flashes traffic updates and motorists' advisories along the expressway; a weigh-in-motion sensor that allows automatic detection of overloaded vehicles; and speed-detection cameras for the apprehension of over-speeding vehicles that will also be eventually used for contactless apprehension soon. 
For roadside assistance, motorists can easily connect to its traffic control room with just a press of a button through its emergency call boxes strategically located along the expressway. These emergency call boxes have a built-in loudspeaker, camera, and hearing aids designed for the hearing impaired. 
Aside from the call boxes, motorists can also opt to call for assistance using CALAX 24/7 hotline 1-35000 or via the MPT DriveHub app. Digital customer service agents are also made available via Facebook Messenger and CALAX website. All these channels connect the customers to CALAX Traffic Operations Center.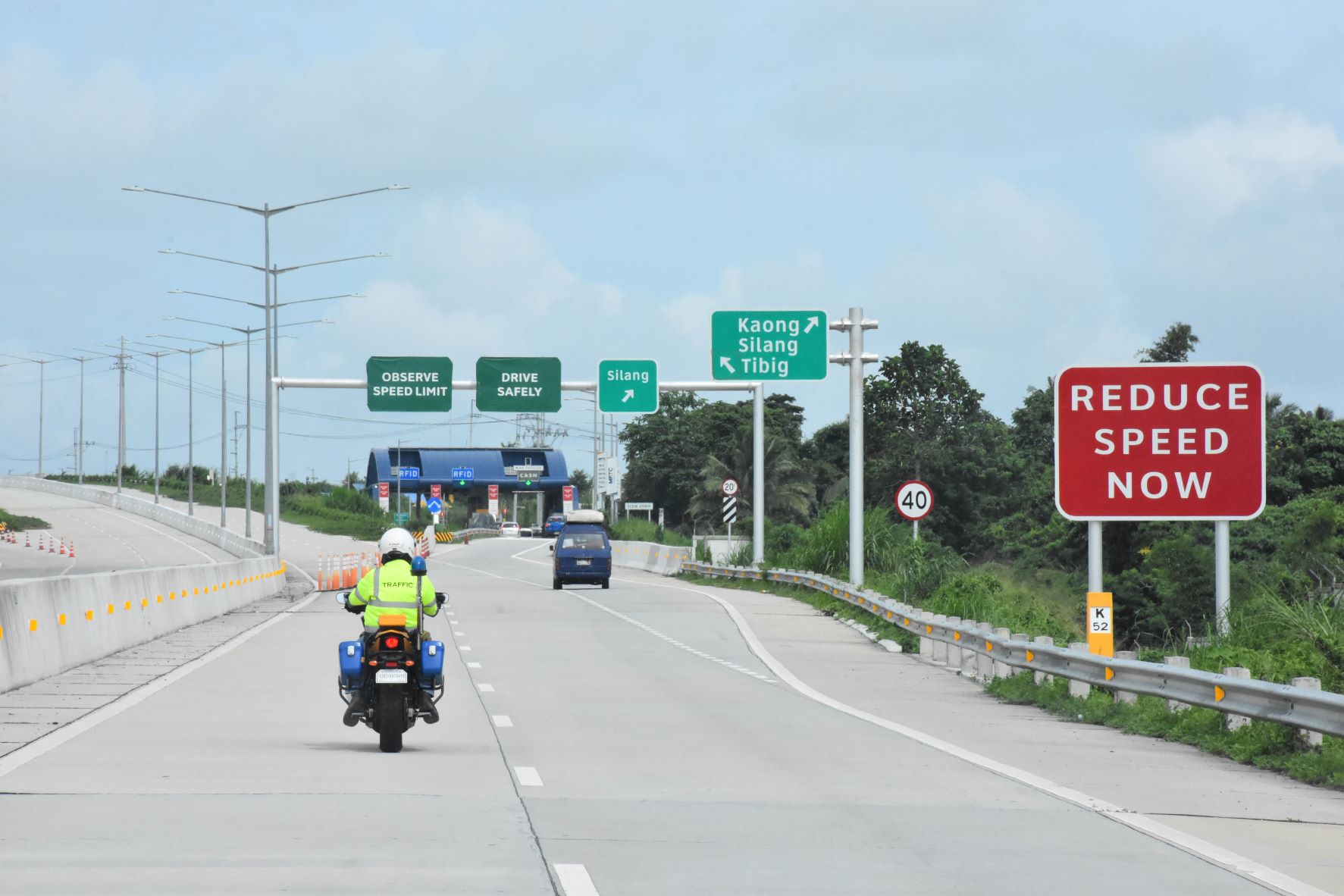 Just this year alone, CALAX' patrol crew has successfully attended to a total of 634 motorist assistance requests along the expressway. The recorded average response time for attending to traffic incidents is 15 minutes. It led to the team garnering numerous commendations from some of the assisted motorists for its quick and efficient response. 
"In CALAX, the safety of our travelers is on top of our minds. While we assure the quality of our road and our readiness to assist, some vehicular breakdowns are beyond control but most of them are preventable. We continue to remind our motorists to practice checking BLOWBAGETS before traveling and through this become our road safety partners," said Mr. Raul L. Ignacio, President and General Manager of MPCALA Holdings Inc.
BLOWBAGETS, a handy mnemonic popularized by the PNP-Highway Patrol Group, is an effective car checklist reminder before hitting the road to prevent vehicular accidents and breakdowns. It stands for battery, lights, oil, water, brakes, air pressure, gas, engine, tires, and self. 
CALAX is a 45-kilometer high-speed road network connecting the two provinces of Cavite and Laguna, targeting to serve around 45,000 motorists upon its completion. As of today, CALAX operates from Binan, Laguna up to the east of Silang, Cavite. It is set to be fully completed by 2023.  
MPCALA Holdings Inc. is a subsidiary of Metro Pacific Tollways Corporation (MPTC), the biggest toll road developer and operator in the country. Aside from CALAX, MPTC's domestic portfolio includes the concessions for the Manila-Cavite Toll Expressway (CAVITEX), the North Luzon Expressway (NLEX), the NLEX Connector Road, the Subic-Clark-Tarlac Expressway (SCTEX), and the Cebu-Cordova Link Expressway (CCLEX) in Cebu.
For inquiries about this press release please email us at:
corpcomm@mptsouth.com