MPT South's Biyaheng South Starts Travel Vlog Series with DILG IV-A
Metro Pacific Tollways South (MPT South), a subsidiary of Metro Pacific Tollways Corporation (MPTC), the toll road development arm of Metro Pacific Investment Corporation (MPIC), partners with the Department of Interior and Local Government Region IV-A (DILG IV-A) to showcase tourist destinations in CALABARZON.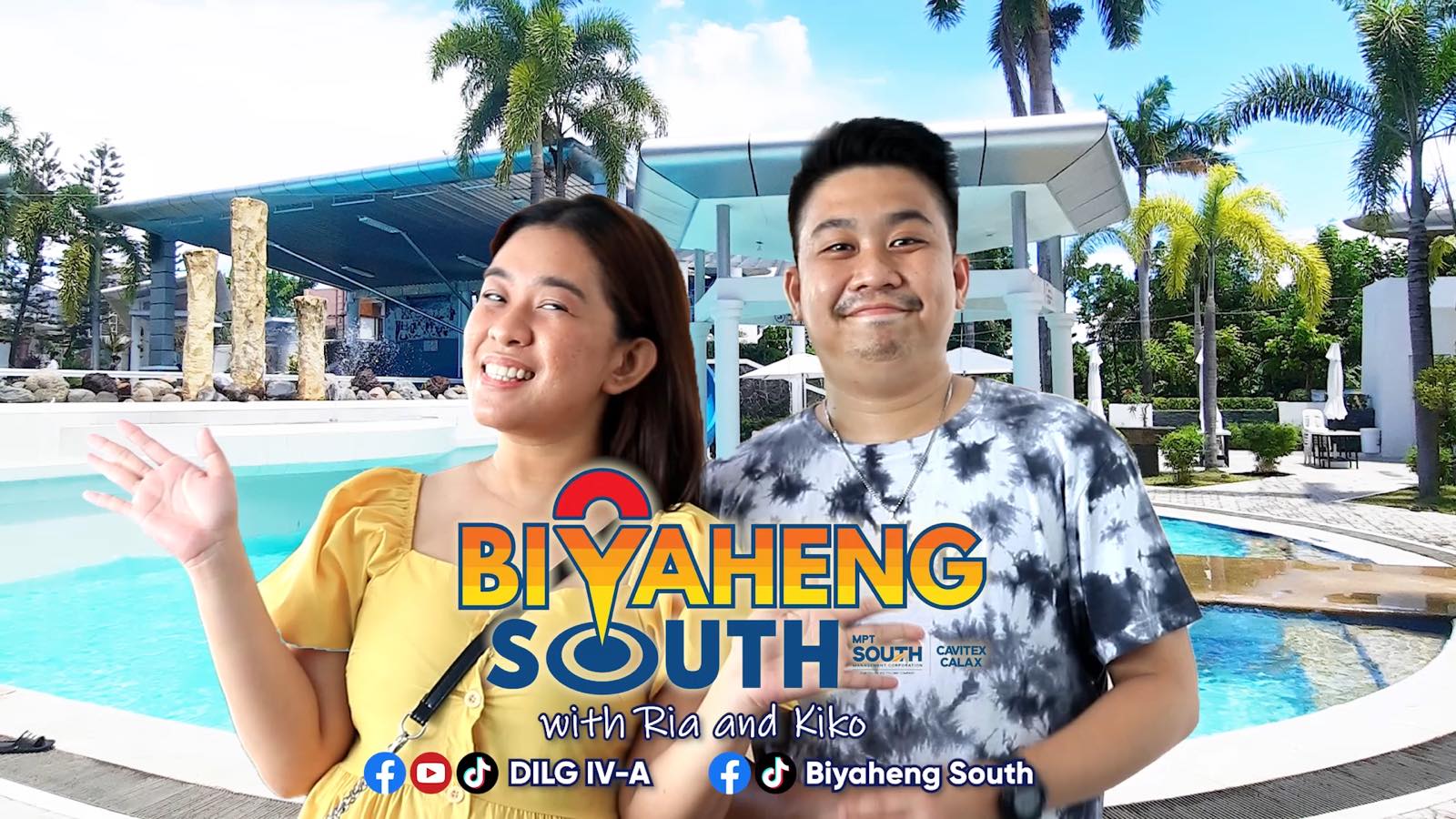 Thru MPT South's digital tourism page Biyaheng South, the toll road company, in collaboration with DILG IV-A, premiered its first-ever vlog exploring the two provinces of Cavite and Laguna, popular with their hot spring resorts and historic towns, via Cavite-Laguna Expressway (CALAX).
On its first trip, the team went to Southpick Resort and Hotel in Santa Rosa, Laguna and tried different activities such as billiards, arcade, basketball, KTV, and swimming. The vlog also shows a virtual tour of the hotel rooms and resort amenities that will soothe every viewer's senses with its minimalist design.
"Biyaheng South supports the government in optimizing the role of technology to promote tourism in the country to spur socio-economic activities in CALABARZON. We are grateful to have DILG IV-A in the first vlog of Biyaheng South and we are also looking forward to further collaborating with them on our upcoming releases," said Ms. Arlette V. Capistrano, Assistant Vice President for Communication and Stakeholder Management of MPT South.
DILG IV-A Regional Director Ariel O. Iglesia affirms that DILG IV-A is in full hopes that through its partnership with MPT South, the local governments and their constituents foster the value of sustainable tourism, nurture CALABARZON's heritage, and take advantage of what this may bring to the prosperity of their economic activities.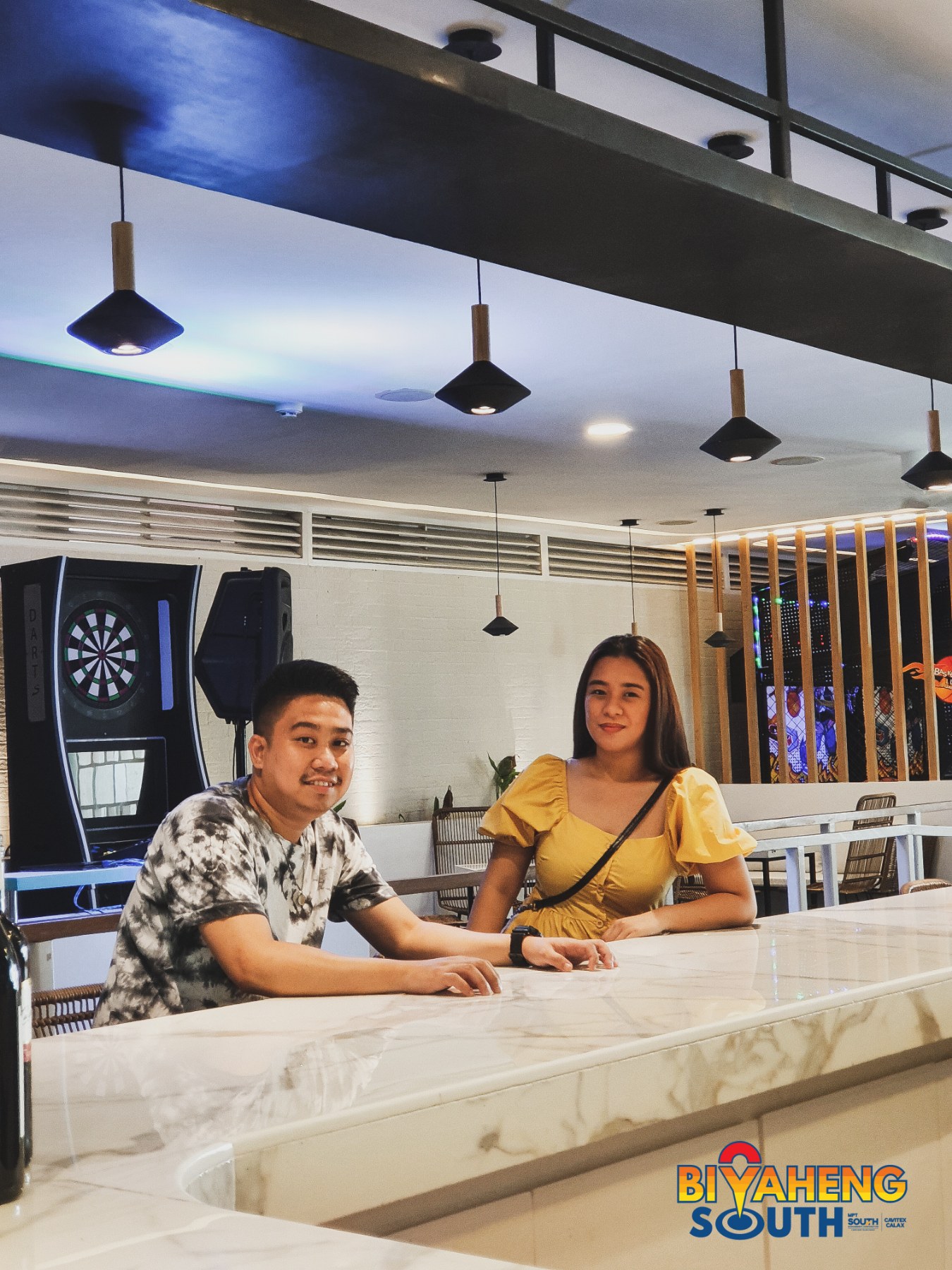 The 10-minute vlog is uploaded on the Facebook page of Biyaheng South (facebook.com/biyahengsouth) and DILG IV-A (facebook.com/dilg4a) as well as on YouTube.
Biyaheng South is a community page for food and travel enthusiasts featuring the growing tourist destinations, attractions, and cozy spots in the CALABARZON region, connected via the Cavite-Laguna Expressway (CALAX), Manila-Cavite Toll Expressway (CAVITEX), and CAVITEX C5 Link. With over 4,500 followers on Facebook and over 13,000 on TikTok, the page also seeks to advocate responsible and sustainable tourism under the new normal.
Last year, MPT South and DILG IV-A sealed a partnership to jointly pool knowledge and expertise in promoting tourism and road safety education programs in the region.
MPT South holds the concession for the 18-kilometer CALAX; the 14-kilometer CAVITEX; and the CAVITEX C5 Link Segment. These are ongoing projects that will soon be interconnected and will shorten the travel time from Metro Manila to Cavite and Laguna by 45 minutes.
For more travel tips going to the South, follow MPT South's tourism page @biyahengsouth on Facebook and TikTok!
For inquiries about this press release please email us at:
corpcomm@mptsouth.com